{{ notice }}
{{ warning }}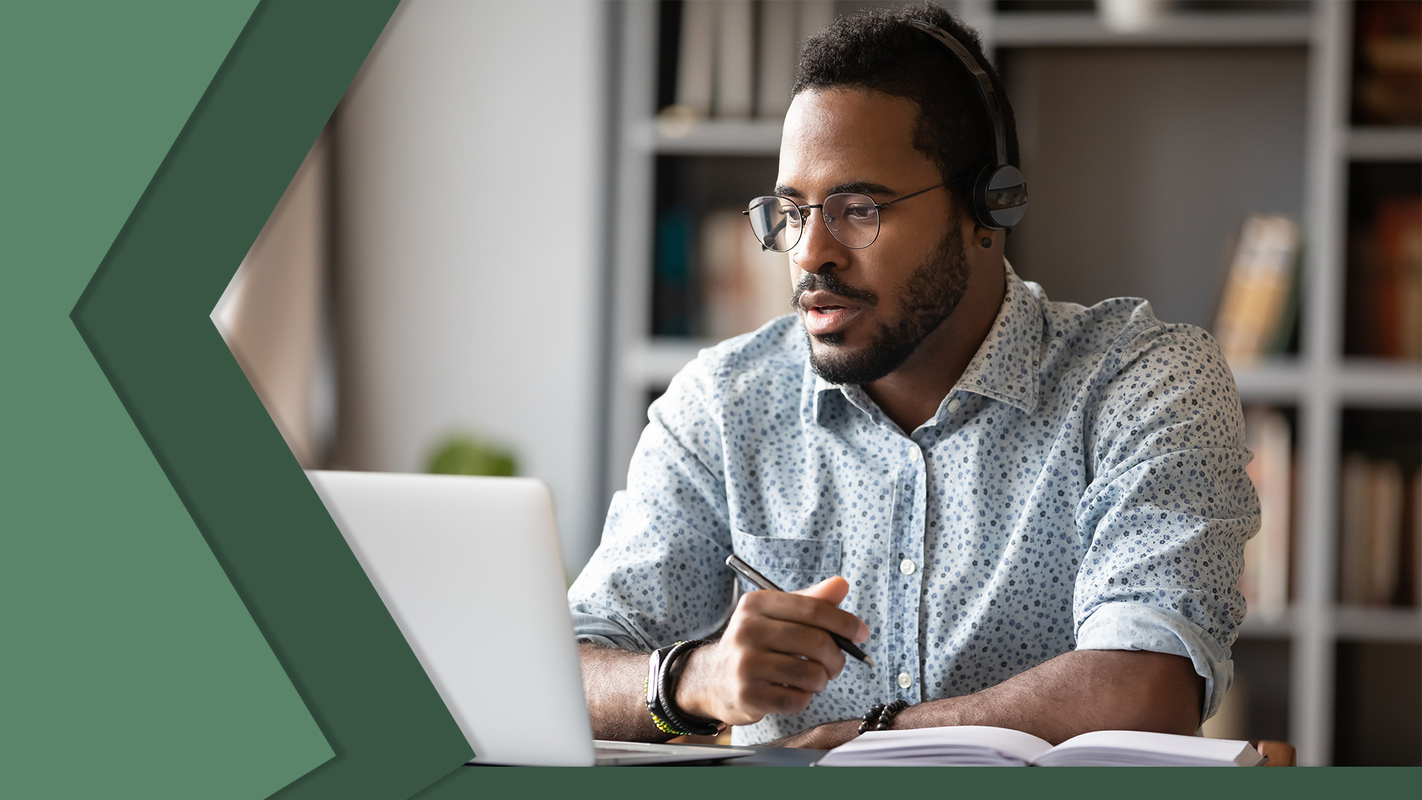 METI's Online Safety Training
Industry courses available anytime, anywhere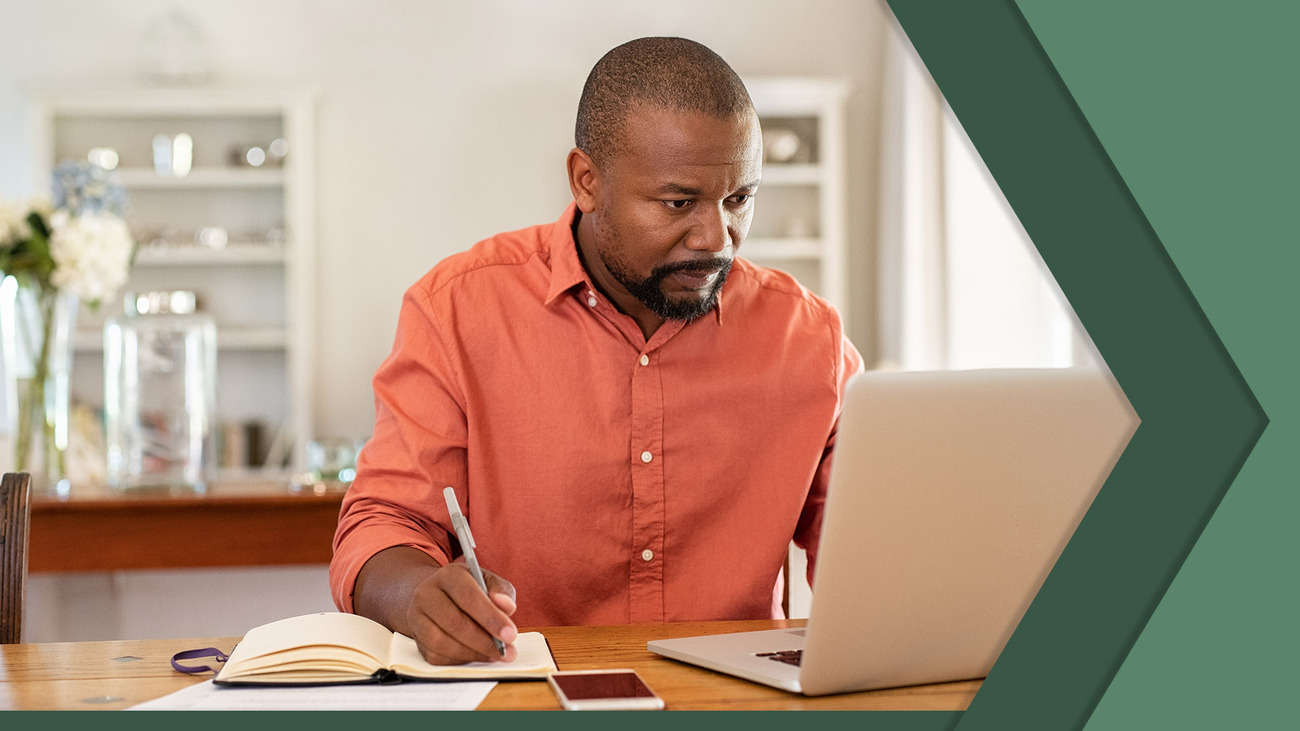 METI provides quality, cost-effective online safety training.
METI's popular online safety training is a quality, cost-effective eLearning solution to industry-approved safety training and certification. Along with our safety training & services and full-time programs, we accommodate over 700 managers globally, who train their employees with our on-line training.
METI's online learning centre has been updated!
Follow the instructions to update your account
Already an on-line learner at METI?
To sign in and access all your on-line certifications and courses at METI:
1. Go to the Login Tab at the top of this page
2. Enter in the username and password you used before the update
3. You will be prompted to enter your email
4. You are now signed in to METI's new on-line learning portal!
You will use your email to sign in from now on.
New to METI on-line?
Go to the sign up tab at the top of this page and follow the prompts.
Displaying {{ filteredProducts.length }} of {{ products.length }} products
No products match your criteria